Let's get to know them...
Members of the Merch Committee are:
Chair: Tessa Haanskorf
            Daan de Leur
            Soe Mattijssen
            Léa de Jong
            Cédulie Chapot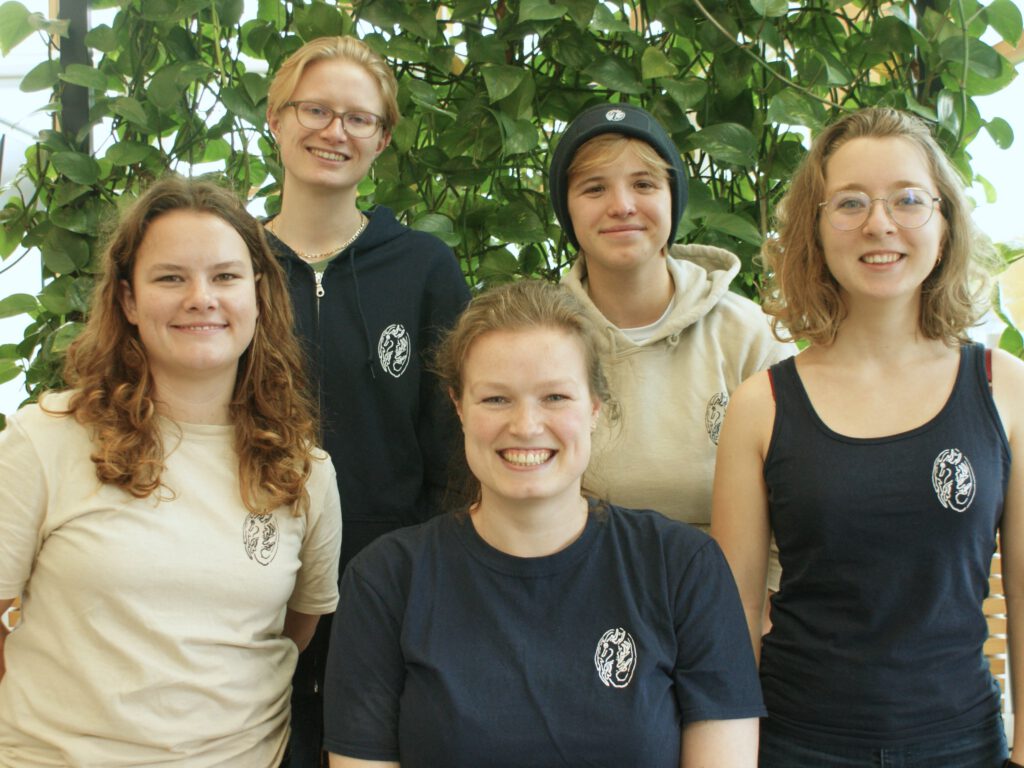 Hello, fellow sea explorers,
We are the Merch Committee in our dive association. Our job is to take care of all the merchandise throughout the year. This involves the entire process, from designing and selecting items to print on (shirts, hoodies, sweatpants, etc.), choosing colors, placing orders, and delivering. It is a creative process where you can contribute to the association's image. Usually, we have two rounds of merchandise per year, so part of the year is relatively calm, while in the other months, we have regular meetings to discuss everything.
In the end, it is our responsibility to ensure that members of The Seadragons can have some comfortable merch from the association, so no one has to be cold after a good diving session. If you are interested in being part of our committee, do not hesitate to contact us and join a meeting!
Let's dive into a sea of creativity,
The Merch Committee.
Check out the other Committees...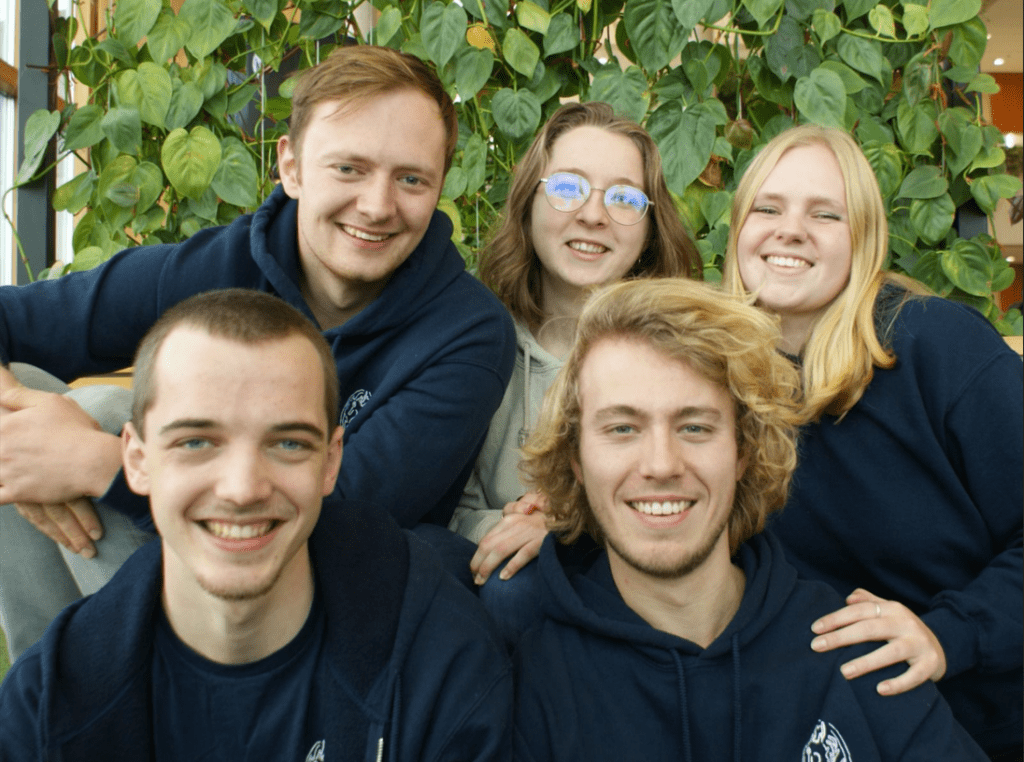 Activity Committee
Read more...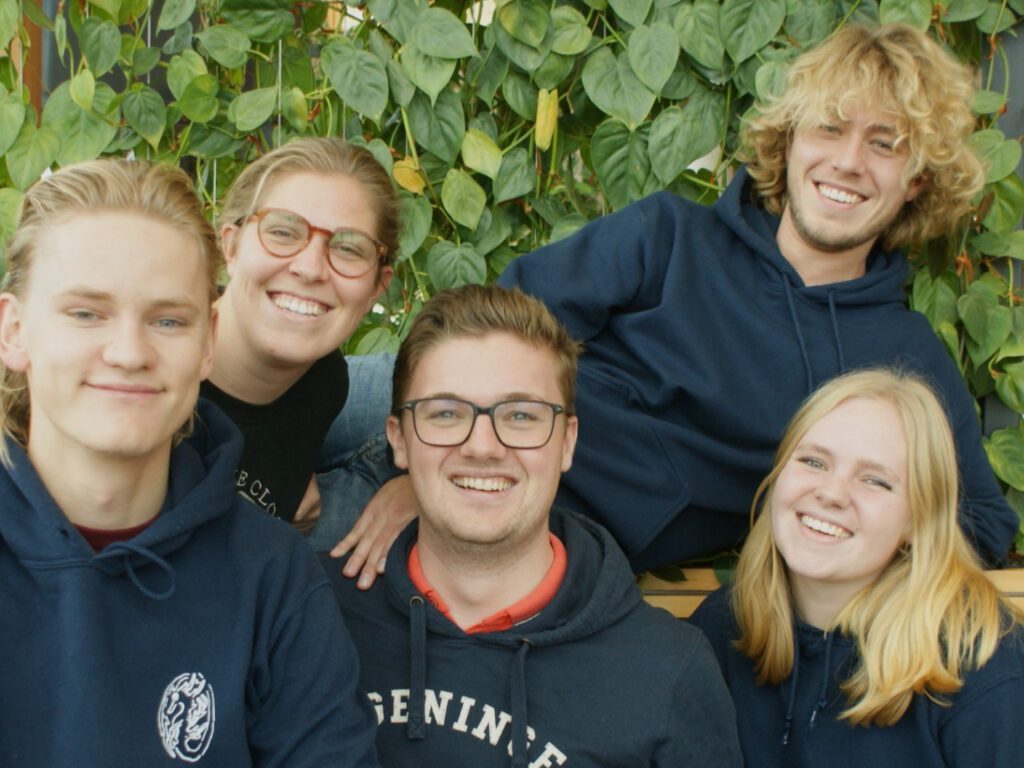 Zeeland Committee
Read more...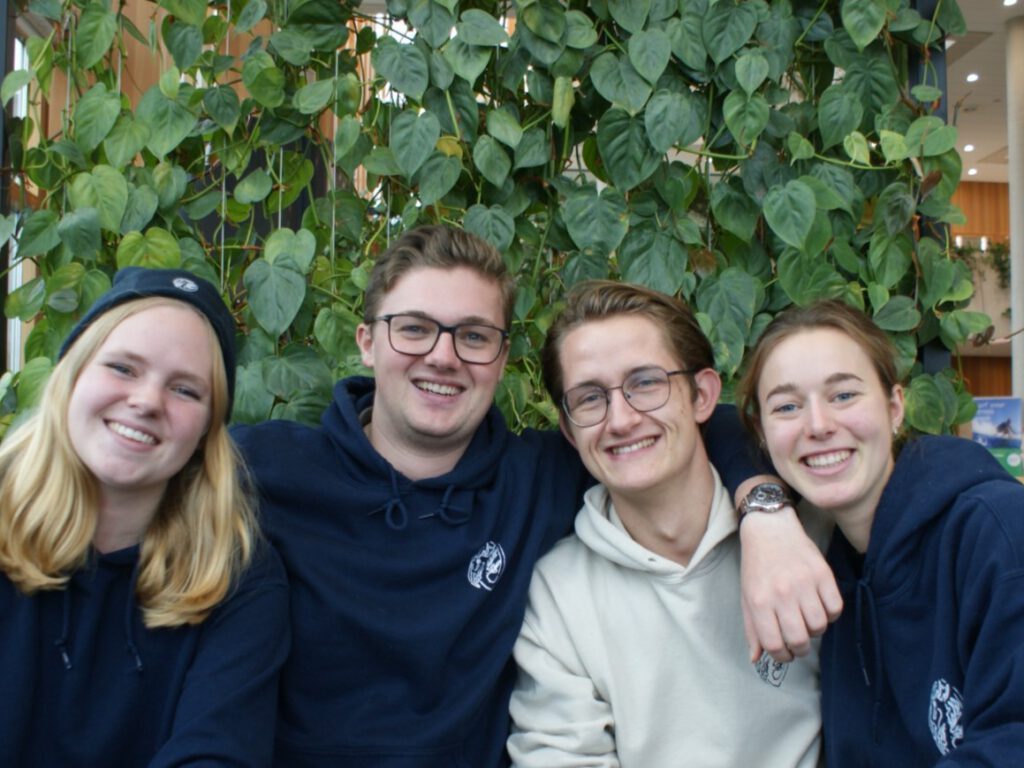 Science Committee
Read more...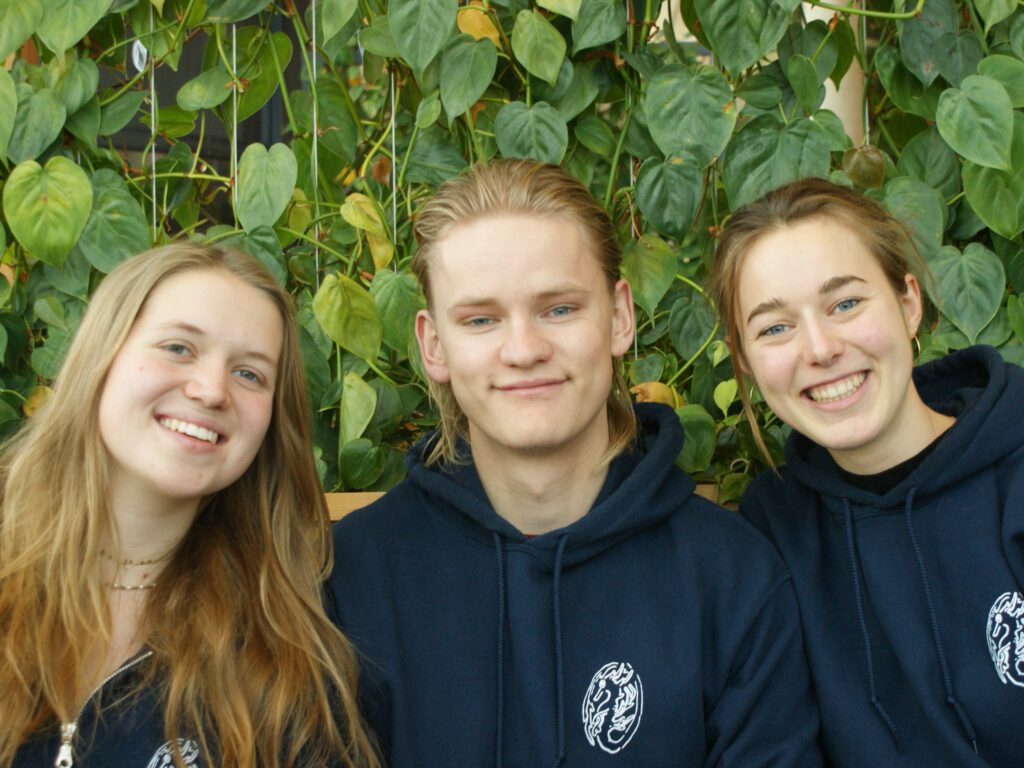 Photo Committee
Read more...