In 2019, the idea of a student dive association was established by a group of students that were looking for an accessible to dive with like-minded people of the same age. Secondly they had the idea of creating an atmosphere where knowledge could be shared and transmitted in an informal way. The social part that a student association can offer was the last of three major reasons for the association to be established.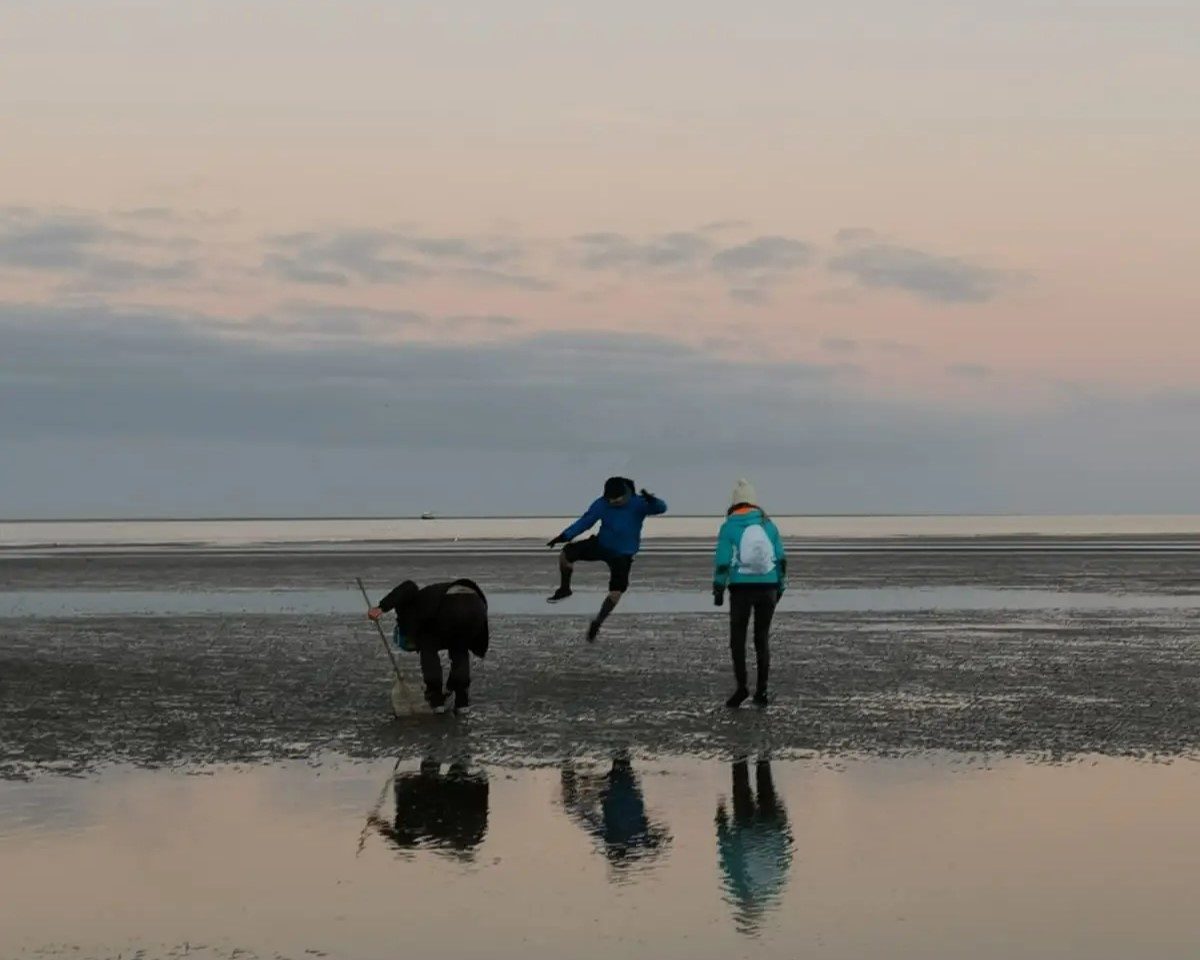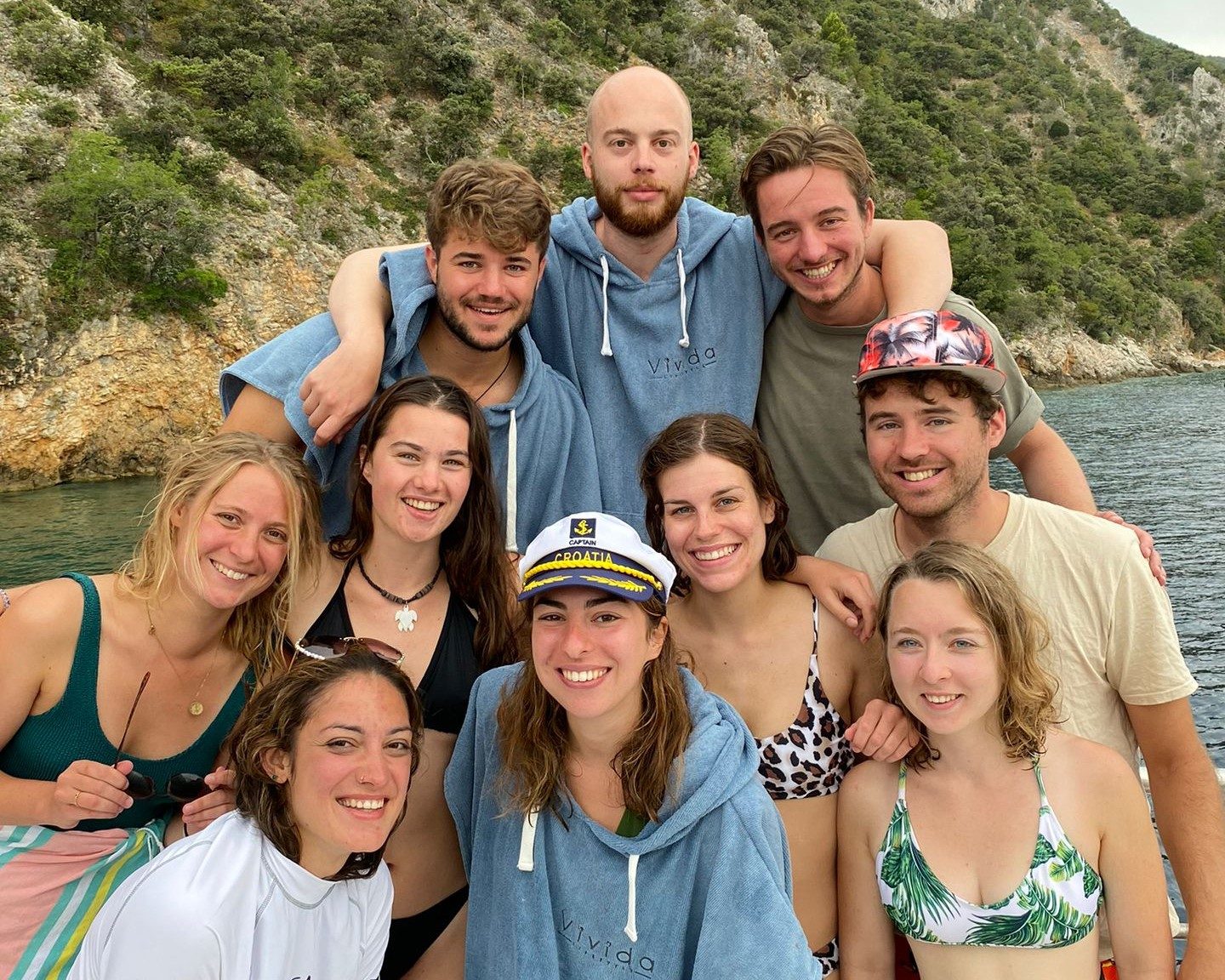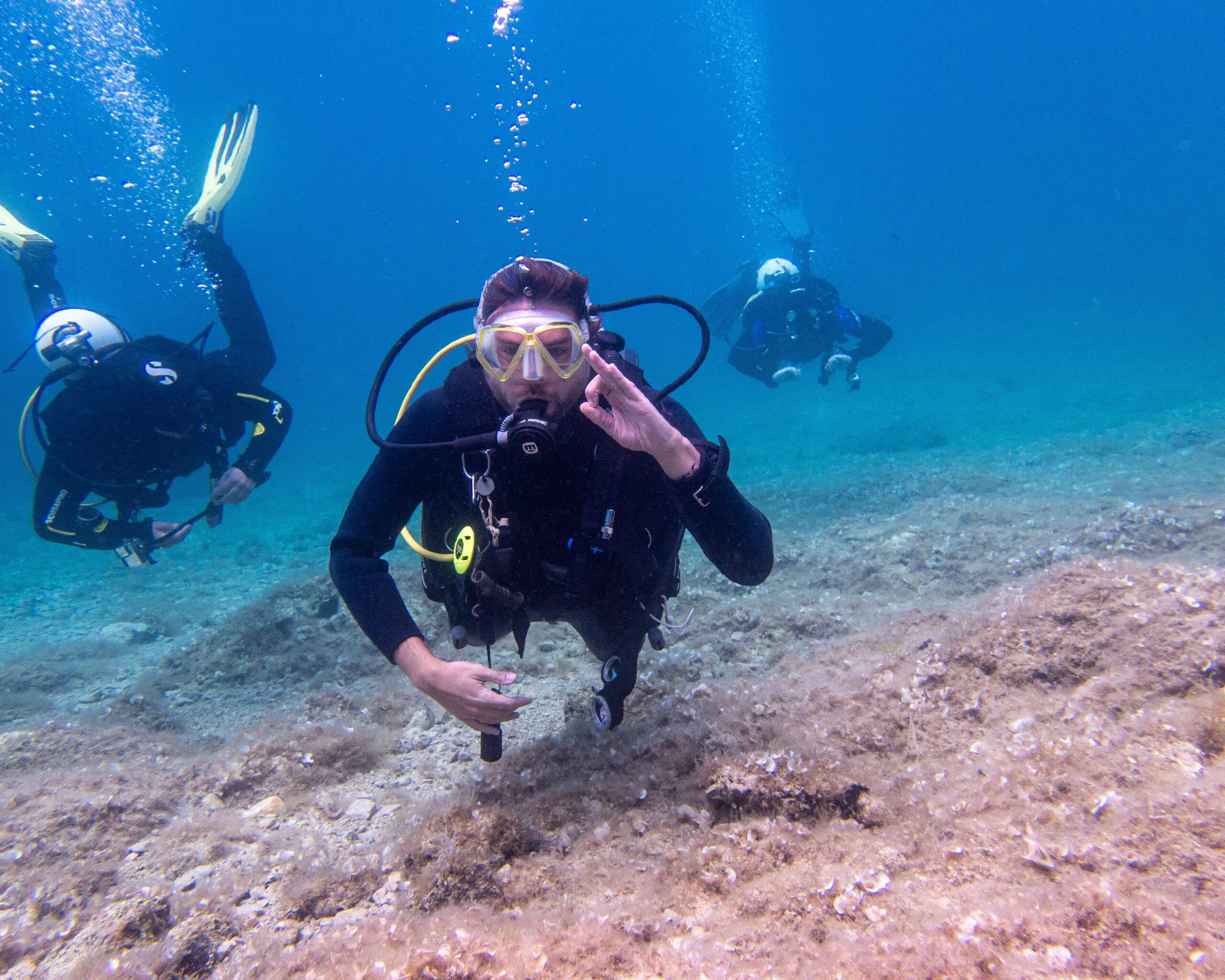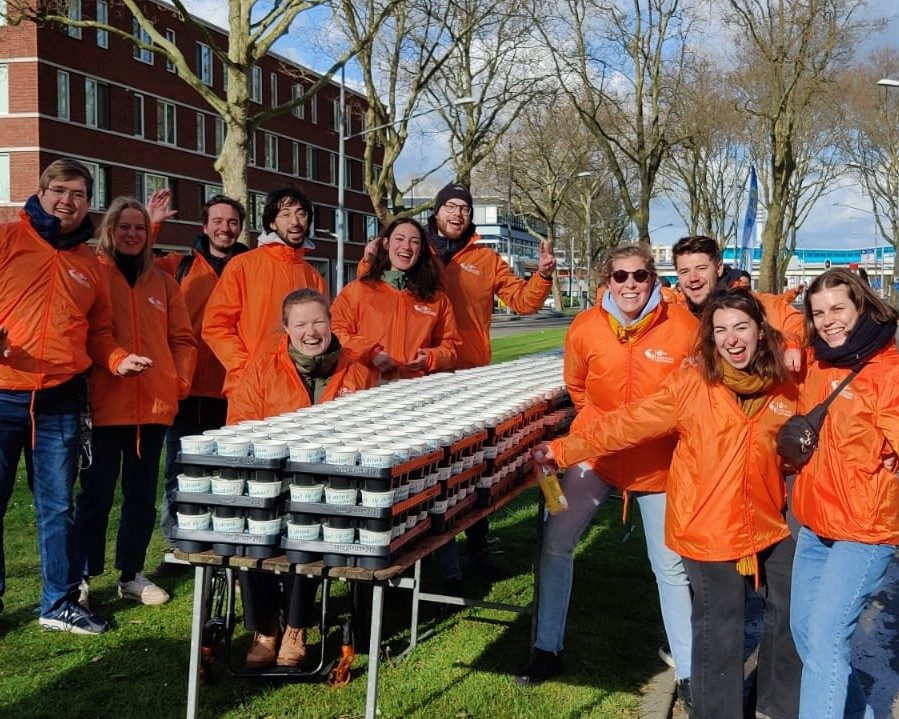 After lots of work was put into establishing the association, it officially became a Student Sports Association as of 2021. The first board decided to name our association the Wageningen Student Dive Association (W.S.D.A.) The Seadragons. By the time there were approximately 20 members who all came together to dive, share their knowledge and engaged in social activities. After nearly three years, five board changes and an influx of new members we are now counting nearly 60 active members and quite some alumni!
We are an internationally oriented association by, and for divers who want to share their passion for everything below-surface. Join our growing group of water-loving members and spend your time exploring the Dutch Sea or the lakes around Wageningen with us! From beginners to advanced divers, from scientific divers to professionals, and even non-divers, everyone is welcome at W.S.D.A. The Seadragons.
Apart from diving trips, The Seadragons aims to offer beginners and more advanced divers the possibility to improve their skills and enjoy the sport all year round by providing weekly training, lectures, and free-diving courses. In addition, diving and non-diving-related workshops, social gatherings, or enjoying a drink with fellow divers are also part of our activities.
If you are a student (including PhD) at Wageningen University and like diving as much as we do, you are more than welcome at the W.S.D.A. The Seadragons
If you are interested in joining our community of underwater enthousiasts, please don't hesitate to get in contact with us!