---
When I arrived on the 13th of May this year on Statia to start my Internship. I did not yet know that I was going to be diving as a volunteer for the marine park. My internship at Wageningen Marine Research for the water quality around the island was going to be mainly focused on taking water samples from the boat and doing data analysis on land. However, WMR works together with Stenapa on this project and we were asked to help Stenapa with their marine-related tasks.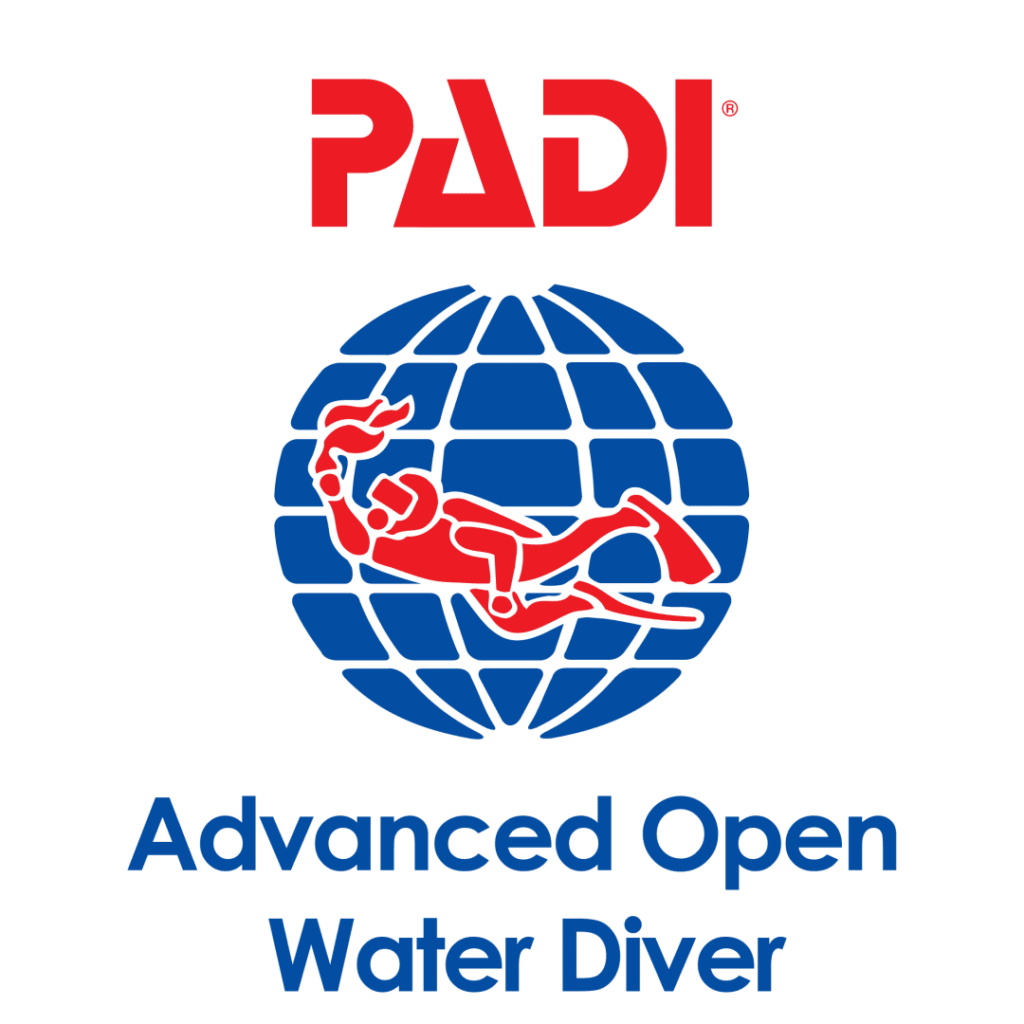 So, we were told that if we wanted to dive with them both the other intern from WMR and me had to be advanced PADI divers or equivalent. However, I was still only a quiet inexperienced PADI open-water diver at this point. So in my first week, I signed up with the local dive shop on Statia to do my advanced PADI.
I started straight away diving for my advanced course focusing on drift diving, peak performance buoyancy, night diving and the standard deep and navigational dives. During my few dives, I was amazed by the marine life on Statia. But, I will never forget my first-night dive, diving above and on the side of a wreck that is standing up straight. At the back of the wreck, we were able to look into the captain's room as well as his private bathroom. To our surprise, in the bathroom, we saw a hawksbill turtle on the toilet sleeping face down into the toilet, like how you prefer not to end your night after a good seadragons party.
Since then, I have already logged over 60 dives all around Statia and two on Saba.
During those dives i did a lot of different things:
exploring the marine life
doing coral reef surveys
doing seagrass surveys
vleaning mooring lines
hunting the invasive lionfishes with spears
I can now honestly say I am a more advanced diver than I was before I started my internship while having a great time on the Island.
– Sytse Niessen