Let's get to know them...
Chair: Mart Harmsen
            Shelle Kelhout
            Lotte Dings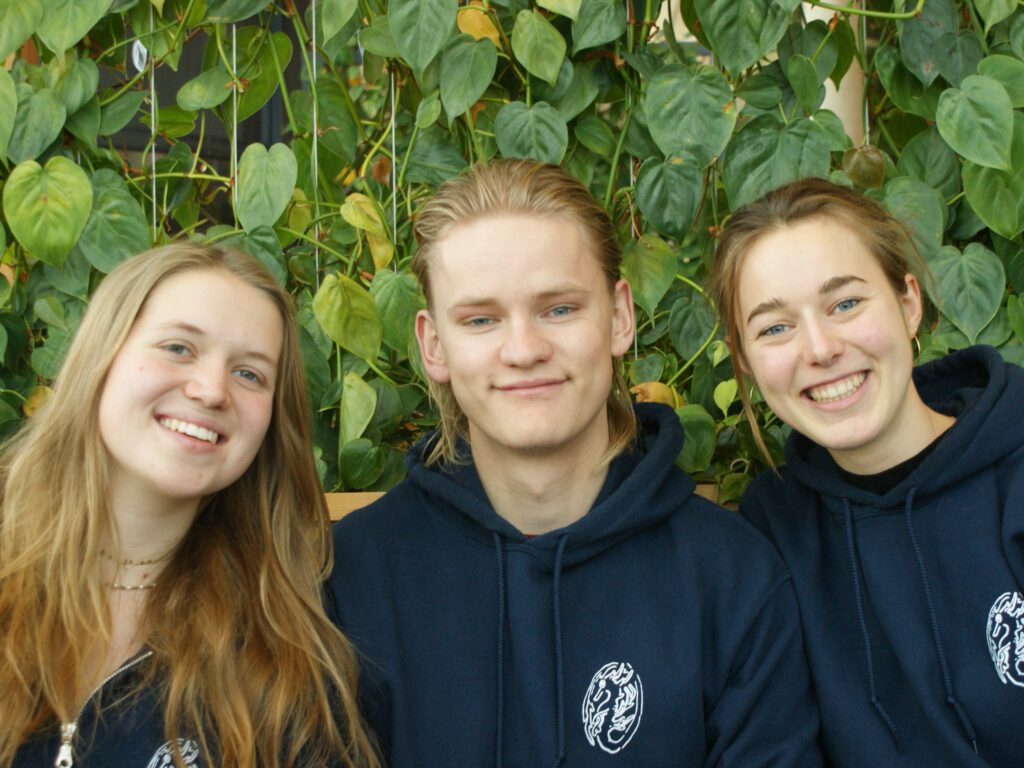 Hey there everyone,
We're the Photo Committee, on a mission to capture the action during all the dives and activities. From photos to videos, above and underwater, we've got it covered. Next to that, we are the folks behind the scenes working on our social media platforms and this amazing website, so everyone knows who we are and what we do. It is our goal to turn moments into memories through pictures, so no one will forget about their time being a Seadragon.
If you're passionate about photography or just love to be part of the adventure, consider joining us!
Cause every picture we make tells the story of our adventures!
The Photo Committee
Check out the other Committees...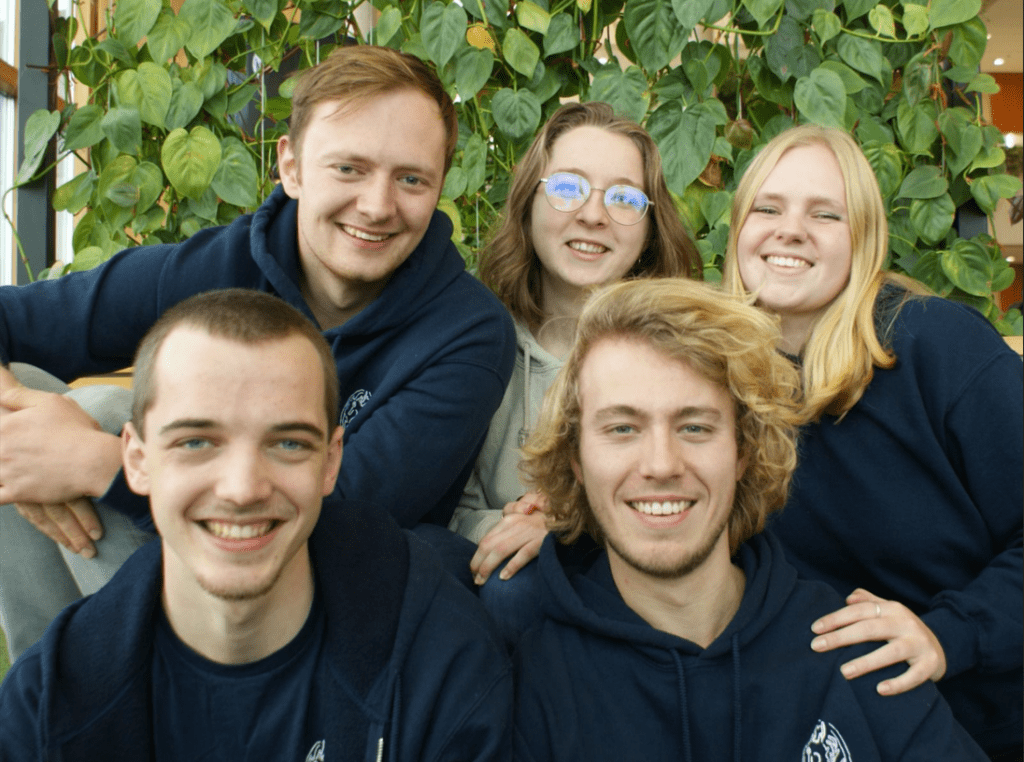 Activity Committee
Read more...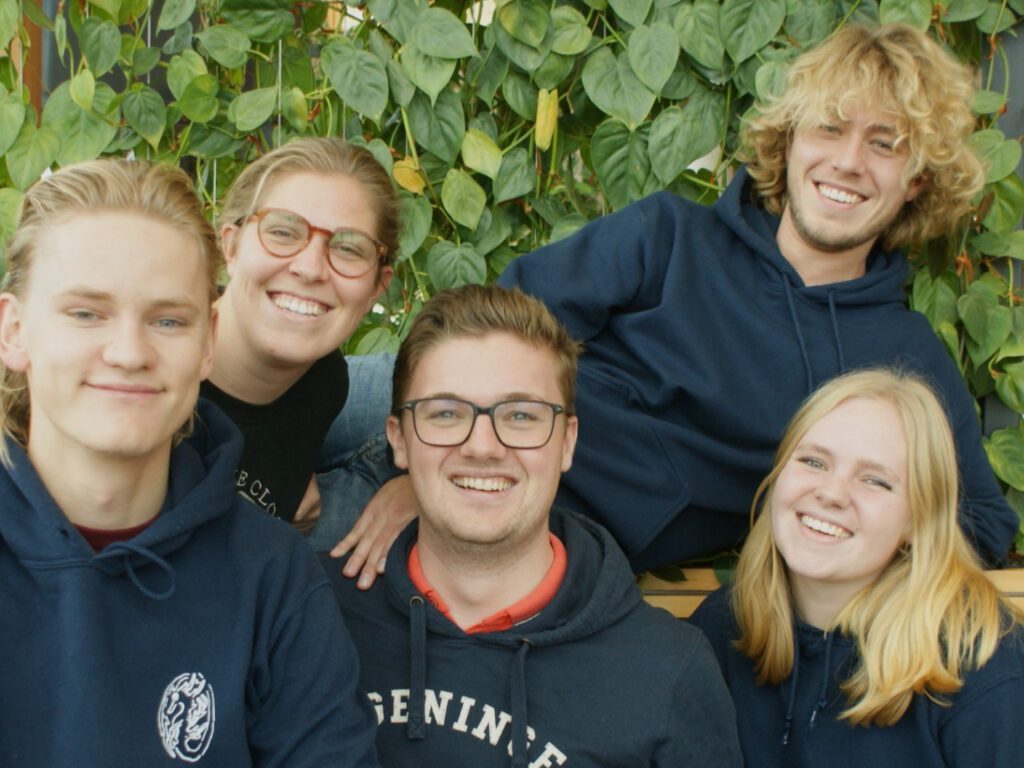 Zeeland Committee
Read more...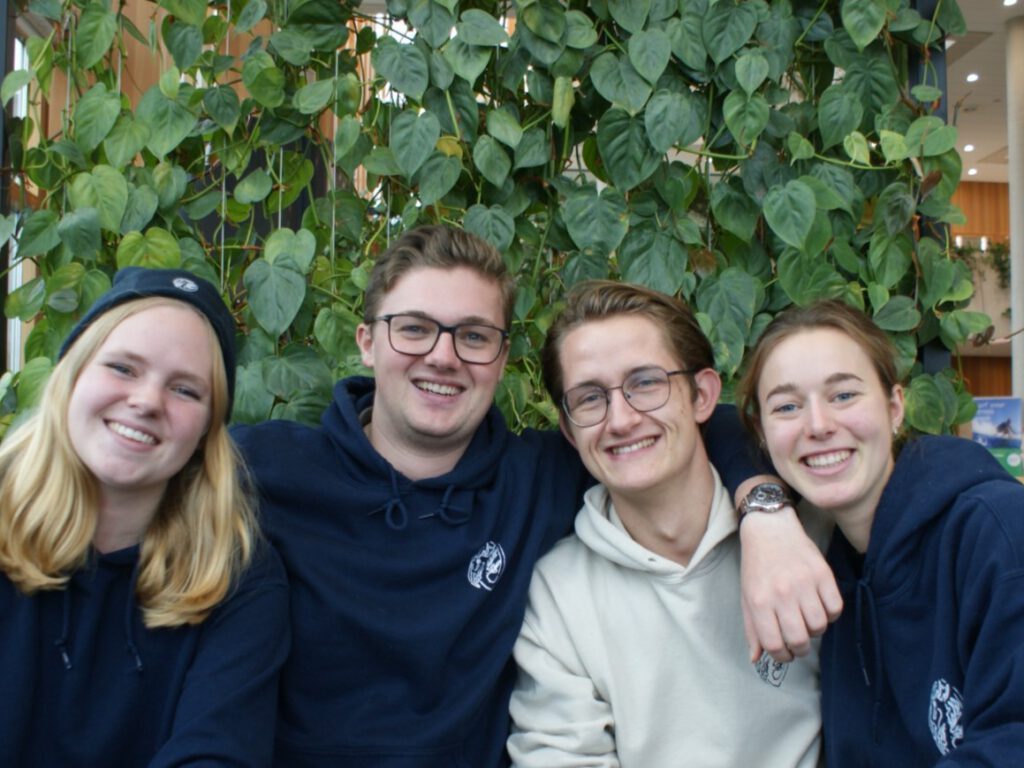 Science Committee
Read more...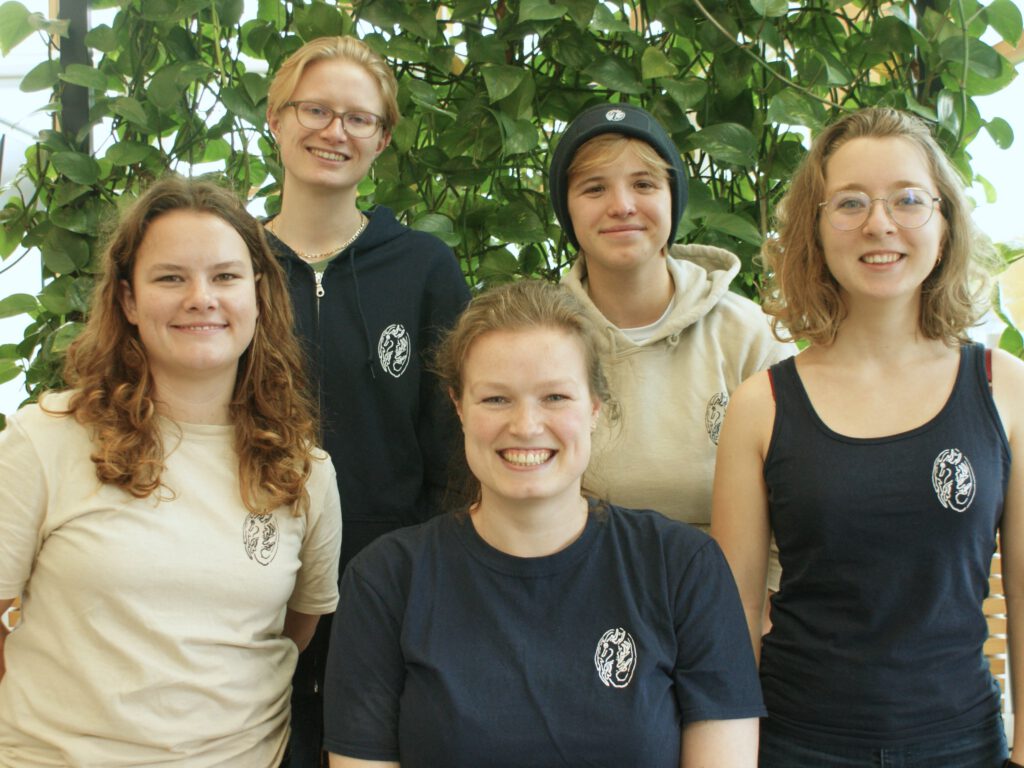 Merch Committee
Read more...