Our board members are dedicated to enhancing your experience as a member.
Have you ever been curious about the individuals who make up our board?

Let's get to know them…
Diving & Course coordinator
Hello everyone, I am Jurre, 22 years old. I follow my bachelor in Biology at Wageningen University. I have been diving since I was 14 years old. In this time I accumulated quite some experience in diving. I joined the association to dive with more people and connect with students from other nationalities.
Within the board I'm the Dive and Course Coordinator, this means that my responsibilities lay with making sure that everyone can dive safely.  Working on setting up courses in order to make diving as accessible as possible, as well as the responsibility for the servicing, maintenance and renting of the association gear is part of my function!
I really enjoy being part of this board and I believe it is a great opportunity to make sure that all the members can rent diving gear and above all that our members can dive safely!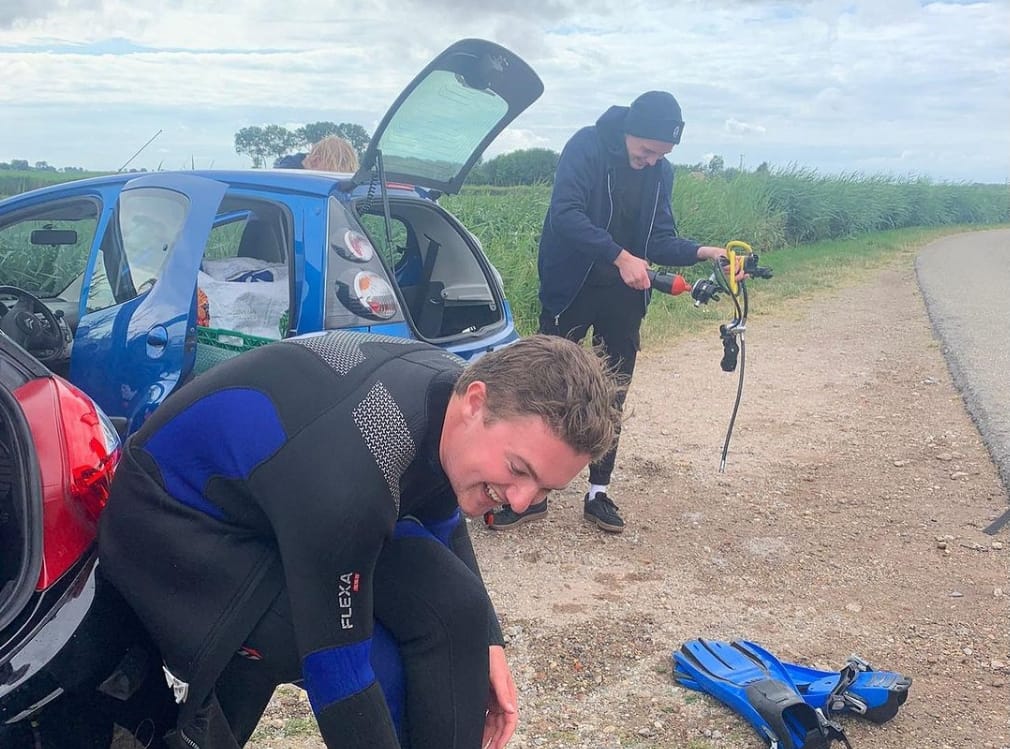 Check out the other board members...
Lieke van de Geest
Chair
Read more...
Shelle Kelhout
Secretary
Read more...
Robin van der grond
Treasurer
Read more...
Mart Harmsen
PR & committee coordinator
Read more...